industrial.VISION
Delivers almost 100% quality through the use of:
Evidence > Monitoring > Control

Effectivity is a new driver for industrial.VISION
5-1%  faulty products are usually identified before proper quality management is implemented.
a reduction to 1% faulty products can be achieved after human inspector eye is replaced by camera evidence.
up to 0,1% faulty products after identification of main quality root causes by human inspection of the camera evidence.
up to 0,01% faulty products after automated evaluation by industrial.VISION of manufactured products.
up to 0,001% faulty products after big data analysis of quality and manufacturing data and identifying root causes
Values are calculated from raw material processing to final product. limited calculation using PPM/PPB/6σ/etc… may show rapidly higher values. Values always depends on industry field and may differ on national measurement standards.
Where are the opportunities to enhance quality control?

INPUT PARTS CONTROL

PROCESS QUALITY CONTROL

FINAL PRODUCT CHECK
industrial.VISION is the best choice for you
industrial.VISION key features

Clarity
Real time working system.
Close to 100% recognition rate.
What you see is what you get.


Technical features
Fully integrated with MES, ERP, PLCs and/or WMS.
Web based application built on HTML5 and Web 2.0.
We offer to share our source code with your own developers.


No limits
Unlimited amount of signatures.
Signatures are shaped automatically.

industrial.VISION success story
Almost 1000 cars are produced and inspected using industrial.VISION every day. More than 3000 employees are involved in manufacturing process inspected by industrial.VISION. More than 100 engineers and managers have access to industrial.VISION system web interfaces. Every month there is one new production line added to industrial.VISION system. Reference visits are available in Czech Republic. industrial.VISION has modules for Automotive, Machinery, Engineering and Printing industry.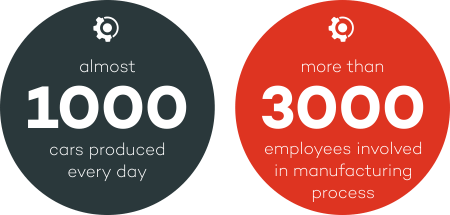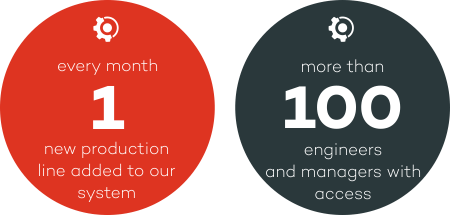 DO YOU HAVE ANY QUESTIONS?
Contact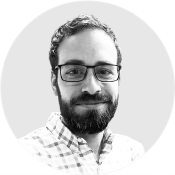 Petr Němeček
product manager
tel. +420 725 339 557
petr.nemecek@ixperta.com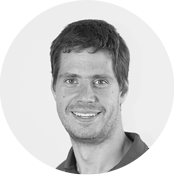 Tomáš Křesal
technical lead
tel. +420 266 061 697
tomas.kresal@ixperta.com
Pavel Rabenseifner
project manager
tel. +420 603 200 159
pavel.rabenseifner@ixperta.com
We know everything about the future of quality control. Do not hesitate to contact us with any question.